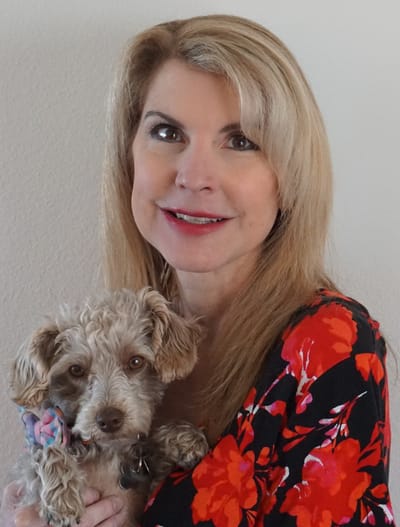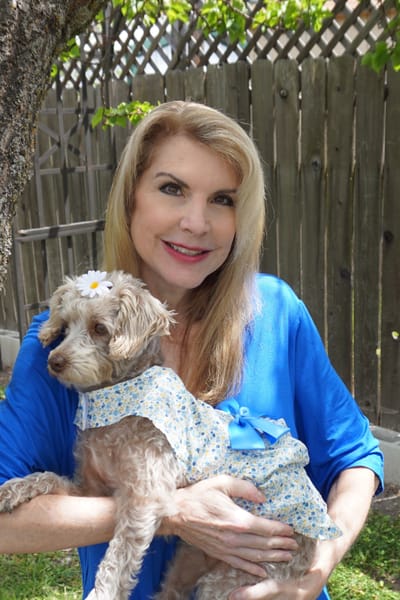 I have more than 15 years of experience providing compassionate client-centered counseling & psychological testing. With support, encouragement, and additional coping skills, you can heal and grow... becoming more fully present, more resilient, and focused on positive change. Take the next step in your journey towards increased emotional health and mental wellness - make an appointment today.
I use a combination of therapeutic treatment approaches including: Cognitive Behavioral Therapy, Mindfulness Based Therapy, Positive Psychology, Play Therapy, Compassion-focused Therapy, and Pet Assisted Therapy.
I specialize in working with children, teens, and adults with Attention Deficit Hyperactivity Disorder, Autism Spectrum Disorder, depression, anxiety, and post-traumatic stress disorders.
I provide psychological evaluations for clients to determine DSM 5 diagnoses, make referrals to specialists, and recommend specific interventions for treatment, including adjustments to Individual Educational Plans (IEPs) and 504 accommodations for students with special needs.
I offer a sliding scale for self-paying clients who can then submit payment receipts to be reimbursed by their own insurance companies. I am also a Holman Group provider for CenCal patients, United Healthcare Optum insurance, and pending Blue Shield Magellan credentialing.
Take the first step in your healing journey. Set up an appointment for counseling and/or psychological evaluation by emailing drpatriciahiggins@outlook.com today. Appointments are available Sundays and Mondays in the afternoons and evenings.